Bandera, TX
Known as the "Cowboy Capital of the World", Bandera, Texas is the perfect getaway for couples, singles, and families alike. Bandera boasts the cowboy tradition of work hard & play hard in addition to the Bandera General Store being there.
While it's known for its Cowboy Culture, there is more than rodeos and ranches in this quaint little town.  With picturesque landscaping, scenic views, historic landmarks, and beautiful architecture, Bandera, in the Texas Hill Country is meant to be explored.
Bandera History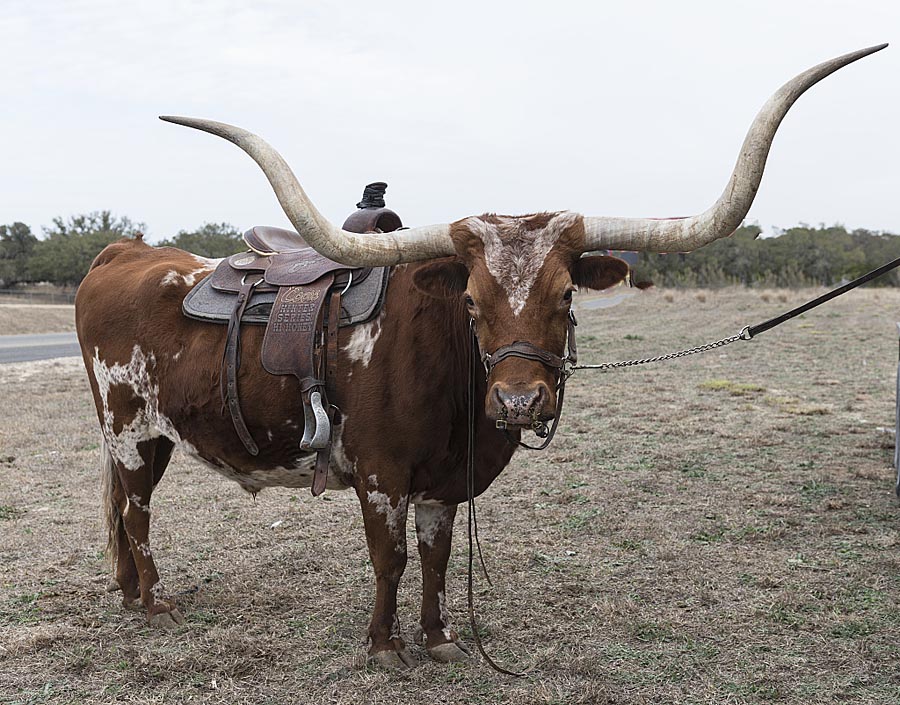 In 1855, the first saw mill was made out of the infamous cypress trees that adorned the area. This saw mill attracted 16 Polish families to come to Bandera and work.  While in Bandera, the Polish immigrants began to establish churches and buildings that are still standing today.
According to an old legend, Bandera was named after a large flag that marked the Bandera Pass. The Bandera Pass was an agreement that helped the Indians and Spanish Conquistadors from violating each other's territory. There had been many battles between them.
Although it was founded by Roman Catholic immigrants from Poland, it has an eclectic mix of Mexican, Indian, Polish, and Western cultures. Now, Bandera is home to natural areas, dude ranches and historical buildings that attract many tourists and local's year round.
Many come to here for the cowboy lifestyle, but they leave inspired and influenced by the rich culture and history of this unique town.  With a rich history, there are so many things to do and see in Bandera.  Whether you are a cowboy at heart, nature enthusiast or shopping fanatic, there's something for everyone.

Historical Walking Tours
A trip to Bandera would not be complete if you didn't go on a historical walking tour.  A historical walking tour is the perfect way to learn about how the Polish settlers arrived in the 1850's and established this town as their home.  While there are many sites to see during a historical walking tour, many are drawn to the following attractions in town:
Saint Joseph's Convent & Parish Museum
Carmichael Home
Schmidt- Callahan House
Bandera County Jail
Bandera Country Store
Huffmeyer Store
1855 Building on Cypress Street
Historic Museums
For those who want to immerse themselves in Bandera's history, there are popular museums to explore.  One of the most popular is the Frontier Museum, which also hosts a South Texas Ranch Rodeo.  Another is the American Legion Post 157 Military Museum that displays an exhibit of artifacts from WW1 that include airplanes, tanks, uniforms, and much more.
Scenic Drives & Natural Parks
A trip in Bandera would not be complete without scenic drives through serene paths, limestone hills, and majestic vistas.  Known as the Swiss Alps of Texas, Bandera hosts an 85-mile loop that allows you to cross the Median and Sabinal Rivers.   And just a few short miles away you can experience the enchanting vistas and valleys of the Frio River.  Not only will you be amazed by the scenic views, there are also a plethora of parks and recreation areas for the nature enthusiast in you.  Some of the most visited parks and recreation areas in Bandera, Texas include:
Bear Spring Blossoms
Bandera City Park
Long Horn Saloon
A Peace of Heaven Cabin and RV's
Ranches & Rodeos
What would a trip to the Cowboy Capital of the World be without a visit to one of their infamous ranches? There is a variety of ranches that let you escape and experience the true cowboy lifestyle.  Some of the most popular ranches in Bandera, include:
Silver Spur Ranch
Dixie Dude Ranch
Lonesome Hills Ranch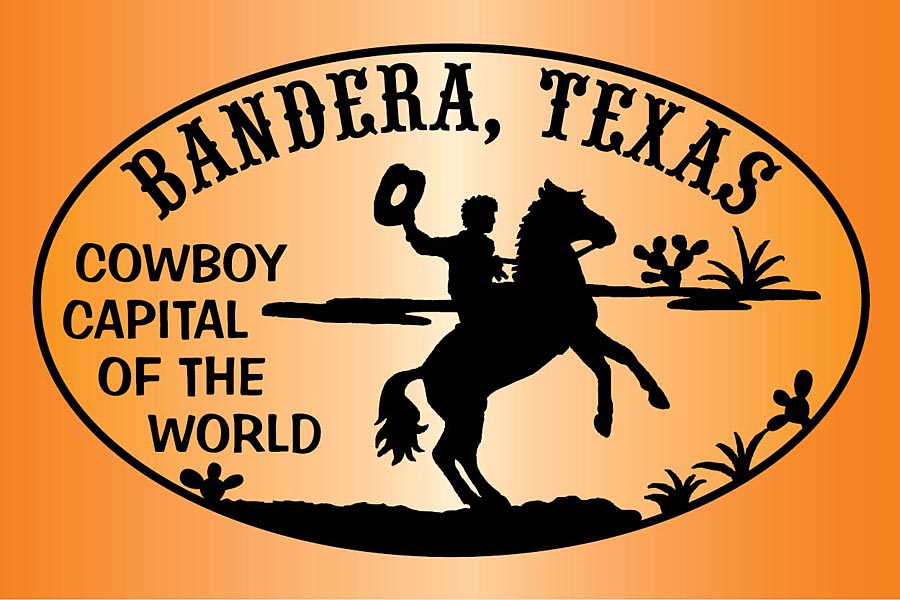 Shopping and Souvenirs
Take back a piece of Bandera History with you.  There are plenty of Texas gifts and souvenirs in gift shops and boutiques throughout Bandera.  From vintage cowboy boots to Cypress furniture, you can find everything you need to experience the true western lifestyle in Bandera.  Most boutiques and gift shops also sell saddles, western wear, southwest furniture and much more.  The Bandera Country Store is stocked with hundreds of novelties and gift items – they even have an old style soda fountain!
Whether you want to get away from it all, learn about the unique history of Bandera, or you simply want to unleash your inner cowboy, this is the place for you. So saddle up, put on your honky-tonk boots and explore Bandera, Texas today!